"Perfection is not attainable, but if we chase perfection we can catch excellence." - Vince Lombardi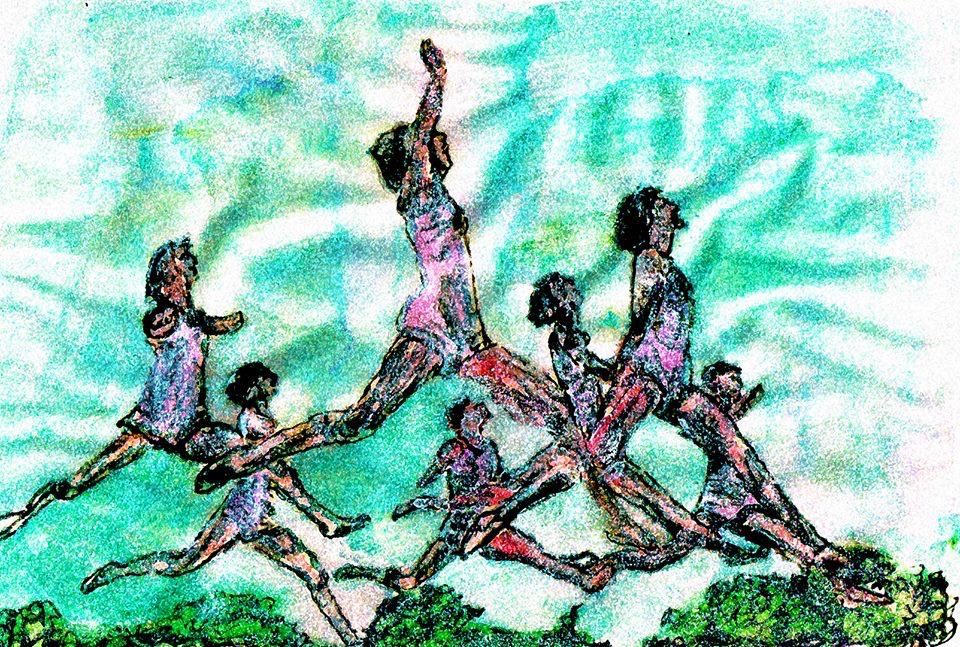 Bosses, clients, sponsors, attendees; when they think of you, one phrase comes to mind: "Born for event planning."
Cool under pressure and fast with solutions, you're the one they all count on to make things happen.
Creative ideas? You've got 'em. Details? Resource management? You've got those handled too.
So when the big day arrives, and Murphy's Law kicks into overdrive, there's no need to panic. Everyone can relax – you've got things under control.
" To achieve great things, two things are needed: a plan and not quite enough time." - Leonard Bernstein